WHO IS THE GIRL?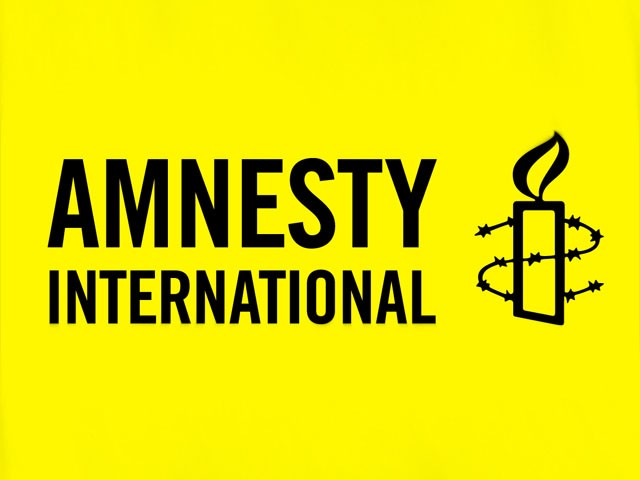 Today I got the final call from the agency.. I am so happy! I got the job!
Still cant believe... I will travel around germany and hahaha... good good :)
Hopefully I wont miss my boyfriend too much in the 3 weeks I am on the road.
And today I looked up some flights to england.... I really cant believe
that I move in about 1 1/2 month ... yihaaaaaa...